Quartz vs Granite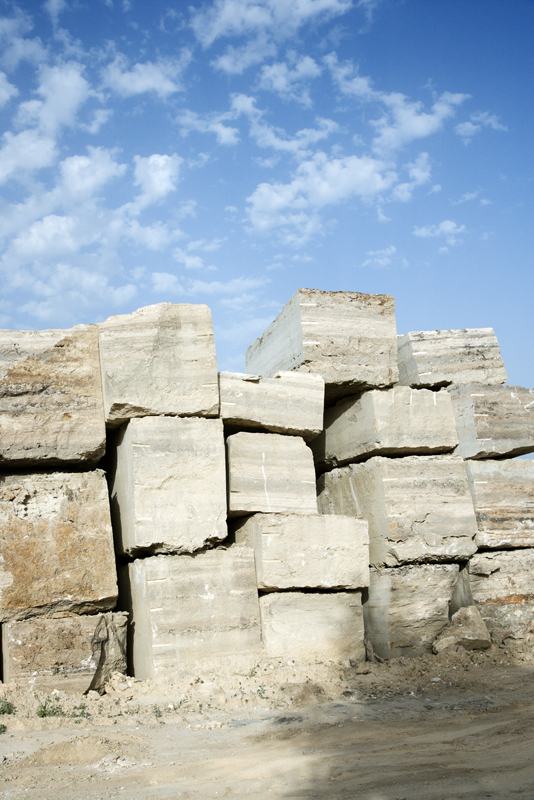 For the past decade or two, granite has been all the rage.  It doesn't matter if the home has a value of $50,000 or $500,000; everyone needed to have granite.  Granite was originally looked at as a status symbol that proved "you had made it".  Don't get me wrong; I was one of those people.  As time goes on, I have found that the luster for granite has started to fade, as it is almost an expectation these days. People have started to look at different options.
While granite continues to be the selection of choice for many reasons, I have had more and more people ask me about quartz.   Perhaps this trend has to do with today's popularity of greys and whites in the kitchen.   While granite gives a sleek look and is a natural stone that is cut straight from the earth, the colors are somewhat limited unless you really want the natural stone look.  If you have looked at more than 10 homes, and most buyers have, you will find many of the same granite colors in people's homes unless they really went for something unique.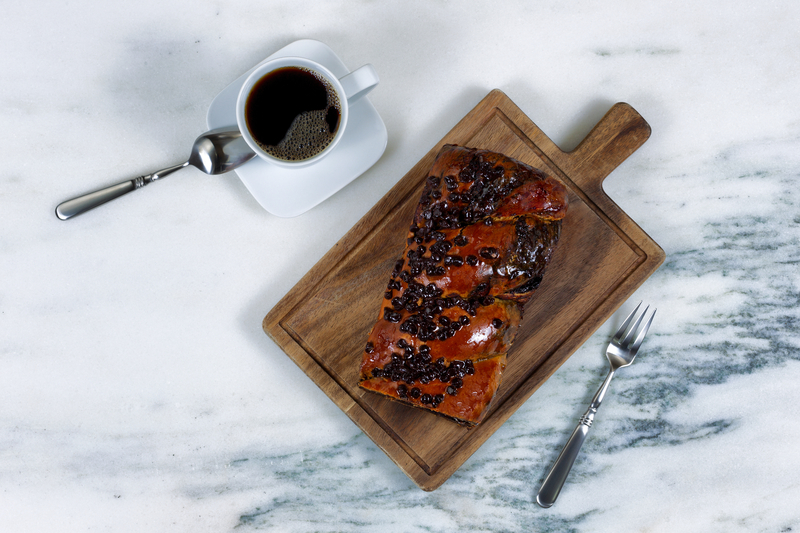 I recently started a kitchen renovation at my house and have looked at different options.  Because we have decided on grey cabinets, I knew that I wanted to go with a white countertop to keep the kitchen area light in color.  I went to several different businesses in the area asking to see their whitest granite options but none proved to be what I was looking for.   As I started looking around the showrooms, I was continuously drawn to the quartz selections.  Not only did the quartz provide the color I was looking for but it provided the clean and contemporary look I desired.
I decided to look into the pros and cons of both and this is a little bit of what I found out.  While granite is 100% a natural stone, quartz is 93% natural and 7% resin.  For me, this didn't really have any influence on my decision, although good to know.  In regards to durability, both granite and quartz is a heavy stone and overall pretty durable.   Because granite is 100% natural, it is more likely to have small cracks and can chip.   Granite is also a porous stone, which means that it needs to be sealed year after year, something I have not done to my current granite countertops in years.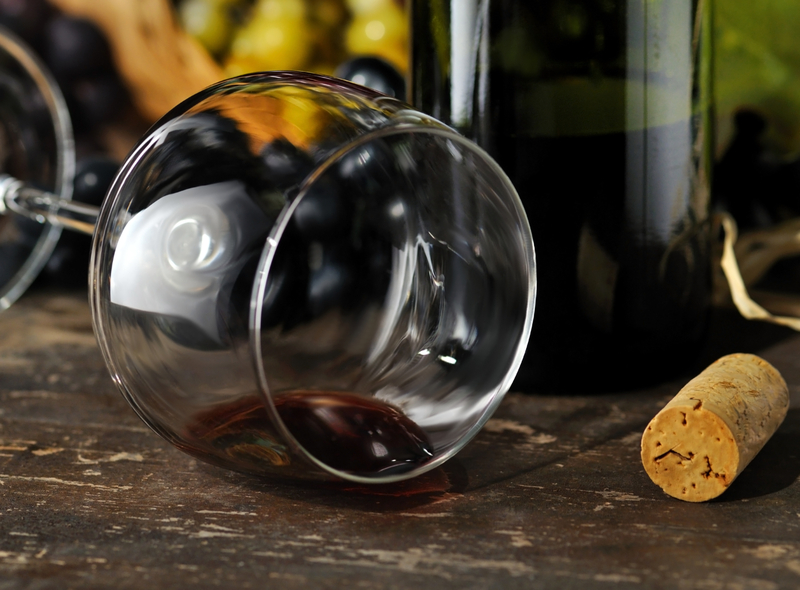 Similar to granite, quartz is very durable will last many years.  Because quartz is not completely natural and man has been able to alter the stone, some of the issues that granite may experience, quartz will not.   Quartz does not require annual sealing, is not porous (spilled wine, no problem), and should not crack or chip over time.  The only real issue that I have been advised of is placing hot items, such as a pot or pan, directly on quartz.  If a very hot item is placed on quartz, it runs the risk of discoloring the stone and is very, if not impossible, to get out.
Over the years we have seen pricing come down on granite, especially on the common cuts of stone.  But just like anything, the cost is going to vary significantly in both countertops depending on color, thickness, cut style, and so on.
My suggestion, go to different shops here in town and look at their inventory.  Local shops are going to have multiple samples, as well as entire slabs, at which you can look. Most of these slabs are shipped from overseas and each shop has their own contacts in where the stone comes from.
Most likely you are going to end up with a stone countertop of some type so just sit back and relax because "you have made it."